Hello and welcome to my site.
Checkout our new Computer Consulting company XOCOMP at http://www.xocomp.com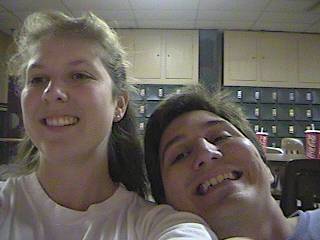 My Husband and me.
Below is a picture of my favorite vacation spot.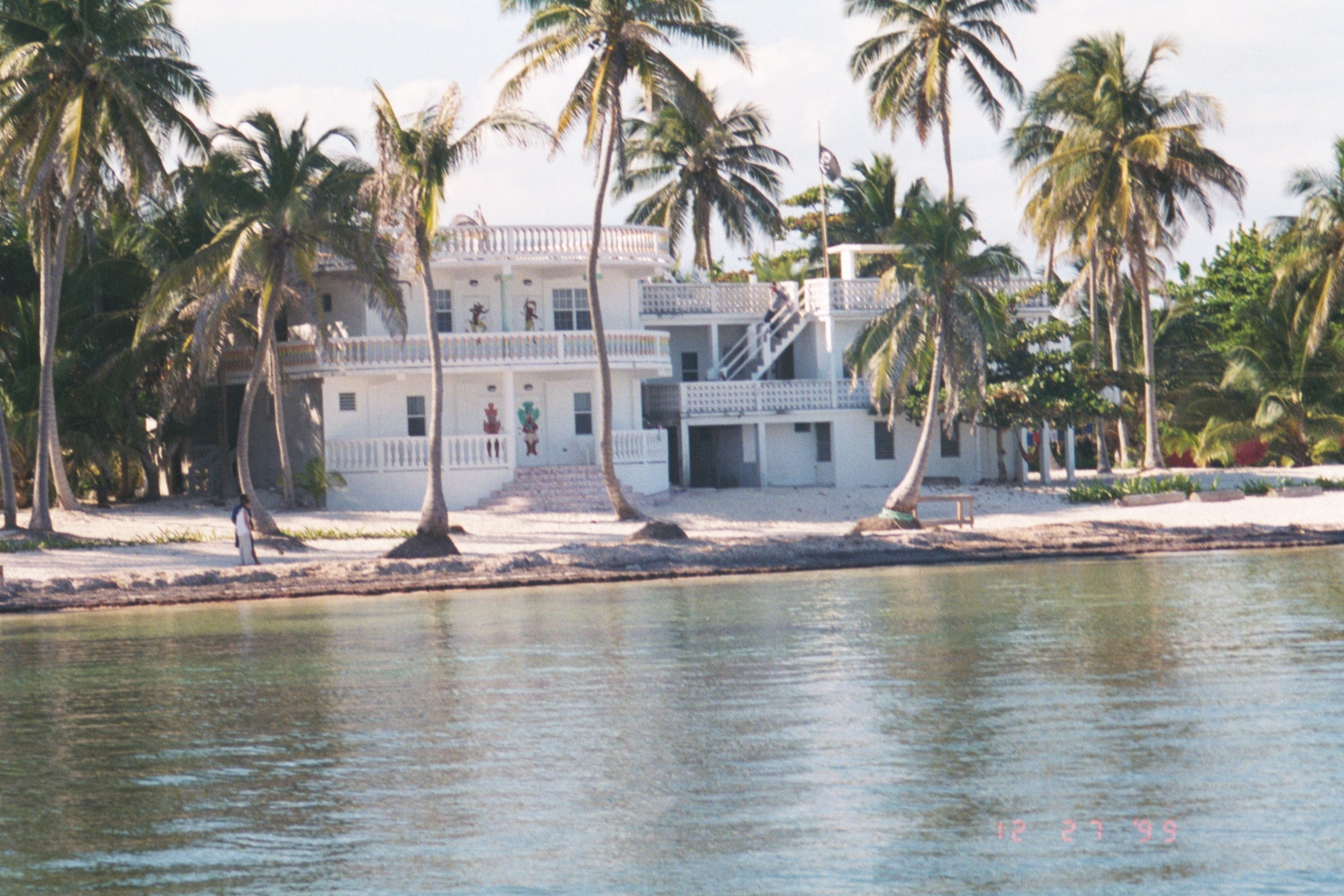 San Pedro, Belize.
How would you like to earn money while surfing the internet? Alladvantage will pay you to do just that. Just click on the link below to sign up.
This page was last updated on 10/19/01.